As your trusted, licensed plumber in Santa Monica, Lynch Plumbing understands the complexities of dealing with a clogged drain. While some instances are minor inconveniences, others require immediate attention. How can you tell the difference? This guide will provide key insights to help you make this critical decision, potentially saving you from costly damages.
Symptoms of a Serious Clog
A plumbing emergency often presents specific symptoms. Here are some signs that your clogged drain requires the urgent attention of an emergency plumber:
1. Rapid Water Accumulation
If water is accumulating quickly around the drain, it could indicate a severe blockage or pipe damage. Swift action is crucial to avoid potential flooding and water damage to your property.
2. Persistent Foul Odor
An ongoing unpleasant smell from your drain can signal a significant clog or an issue with your sewer line. This problem requires immediate attention to prevent possible health hazards.
3. Multiple Clogged Drains
When more than one drain in your home is blocked simultaneously, it could signify a severe issue with your main sewer line. In such cases, calling a professional is imperative.
Immediate Steps to Take
When faced with what appears to be a plumbing emergency, here's what you need to do:
Try to turn off the water source, if possible, to prevent further damage.
Don't attempt to fix the problem yourself, especially if you don't have the right tools or expertise. This could inadvertently worsen the situation.
Reach out to a reliable Santa Monica plumbing expert like Lynch Plumbing. We provide 24/7 services for all your emergency plumbing needs.
Lynch Plumbing offers affordable, reliable service. Our experienced team is prepared to assist with all your plumbing needs, including emergencies. Don't let a simple clog escalate into an expensive and disruptive issue.
When to Call Lynch Plumbing, Your Santa Monica Plumbing Specialist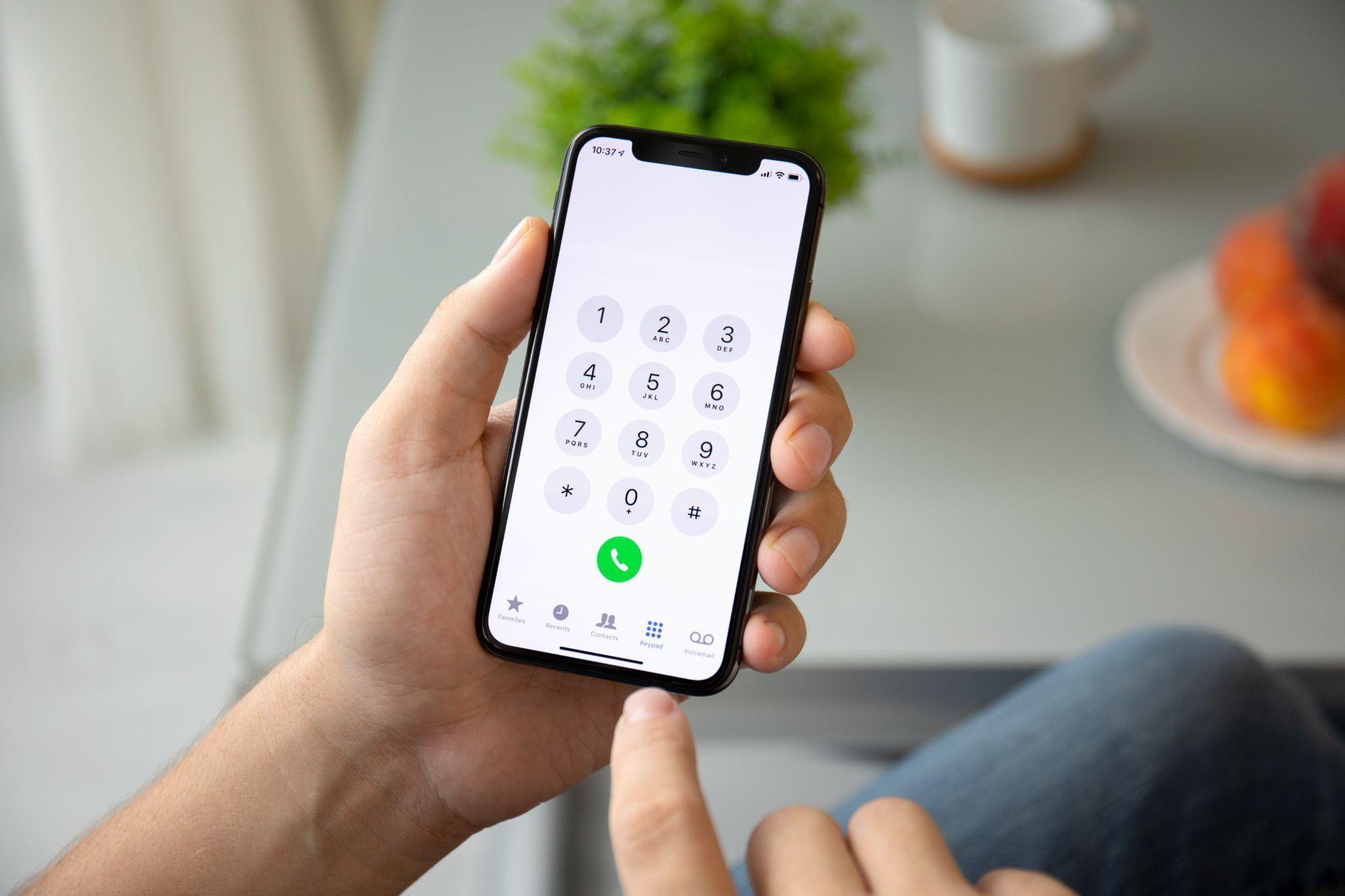 Prevention is always better than cure. Regular maintenance and inspections can help you avoid major plumbing emergencies, keeping your system functioning optimally. At Lynch Plumbing, your comfort and safety are our priority. Need help with a persistent clog? Looking for an emergency plumber? Trust the Santa Monica plumbing professionals at Lynch Plumbing. Contact us today, and don't forget to share this post to help others recognize a plumbing emergency!