Plumbing Code Violation Removal in LA & San Fernando Valley
Chatsworth Plumbing Code Violation Removal
There are few better ways to suddenly halt the functioning of a residential or commercial building than slapping it with a plumbing code violation. These bind property management companies to fix them before the establishment can continue to be in use. Luckily, you have the help of Lynch Plumbing. Our founder is a licensed master plumber and has the solution you need to resume operation.
Over our 40 years of experience, we have become exceptionally familiar with the policies laid out by the Environmental Control Board and Department of Buildings. Their policies stand in place to keep tenants and visitors of commercial properties safe while using the plumbing facilities. Most violations are sloppy mistakes made by past plumbers – we have the expertise to correct them for you in a timely fashion.
Do you have a plumbing code violation you need assistance in resolving? Contact Lynch Plumbing. at (818) 483-0139 to see how our licensed plumbers can help!
Five-Star
Customer Reviews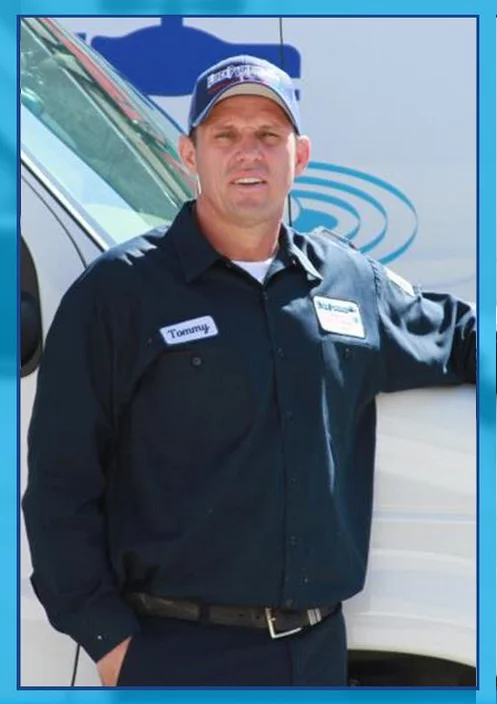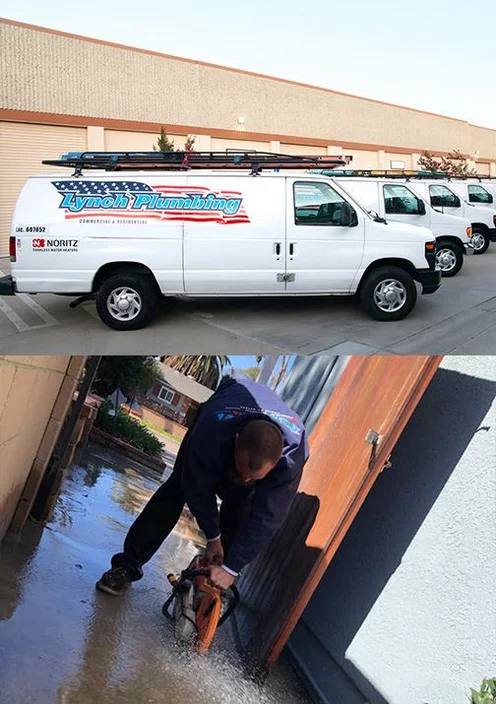 Common Types of Plumbing Code Violations
While these range quite widely – and we are more than equipped to resolve every possible violation – there are many very common mistakes that many contractors make, and they usually have to do with the high demand for space in these expensive buildings.
Five of the most common plumbing code violations include:
Improper drainpipe sloping
Insufficient amount of clean-outs
Improper clean-out placement
Improper fittings for changes of direction
Insufficient space around toilet
What to Expect from Our Drain Cleaning Services
These policies are put in place to make sure that the plumbing systems can operate correctly so that the tenants and individuals inside the buildings can be free of health hazards related to poor plumbing.
Our plumbing team is equipped to locate your violation, bring your plumbing up to code, and help you obtain the proper "Proof of Correction" forms to get your building back up and running.
Call (818) 483-0139 today to speak to one of our City plumbing code violations experts about correcting your problem, removing the violation, and returning your building back to operation.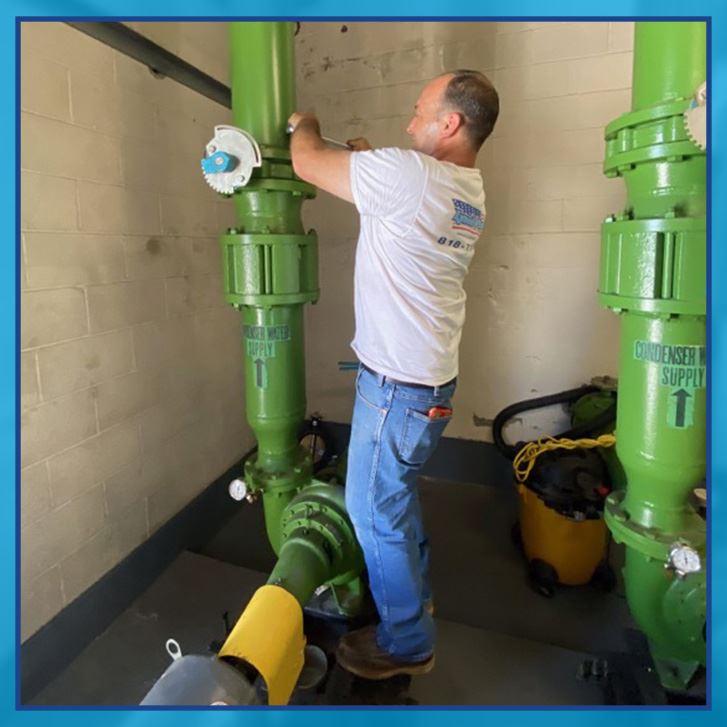 Why Choose
Lynch Plumbing?

  Family-Owned & Operated

  Call Us 24/7

  37+ Years in Business

  Licensed, Insured & Bonded
What causes faucets drips and running toilets?
It's possible that there is something wrong with your water supply, such as high water pressure, thermal expansion, or a leak in the line.
What is the lifespan of the average water heater?
The typical lifespan of a water heater is about 8 to 12 years. However, this can vary depending on the type of water heater and the amount of use it gets. Warranties can be a big clue. Consumer brand heaters have prorated warranties whereas professional brands have full warranties.
Why does polybutylene pipe have a bad reputation?
Polybutylene pipe was once a popular type of piping in local homes, but it has since been found to be defective and prone to leaks. If you suspect that you have polybutylene pipe in your home, you should call a plumber to inspect it. Polybutylene pipe is typically blue or gray in color, so if you see any piping that matches this description, you should assume that it is polybutylene and call our plumbers to upgrade your water line.