Effective Solutions & Emergency Services
Your main water and sewer lines are responsible for transporting water in and out of your home, business, or industrial property. Although these pipelines are durable and can last for decades, there are a number of factors that can lead to serious damage. Should your water line become damaged and in need of repair or replacement, Lynch Plumbing can help.
Our professional Chatsworth water line experts know how to find the source of a problem and resolve it quickly. We strive to remedy your issue correctly the first time by helping you understand your options and providing effective solutions.
If you think your water line needs to be serviced, contact us at (818) 483-0139. We serve property owners throughout the San Fernando Valley and Los Angeles County. 
Five-Star
Customer Reviews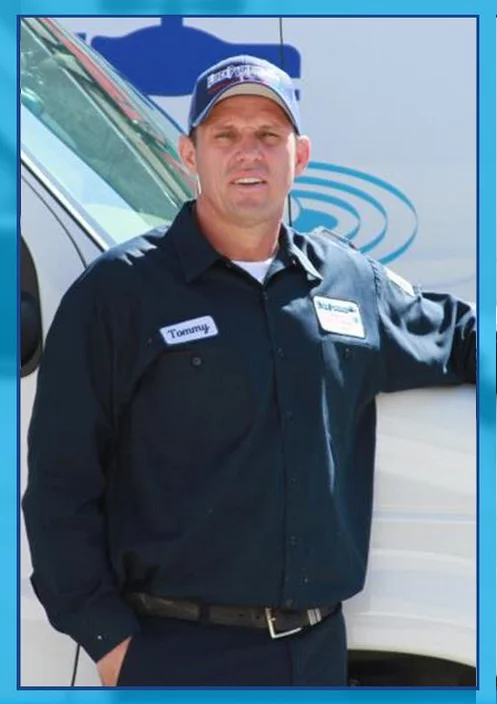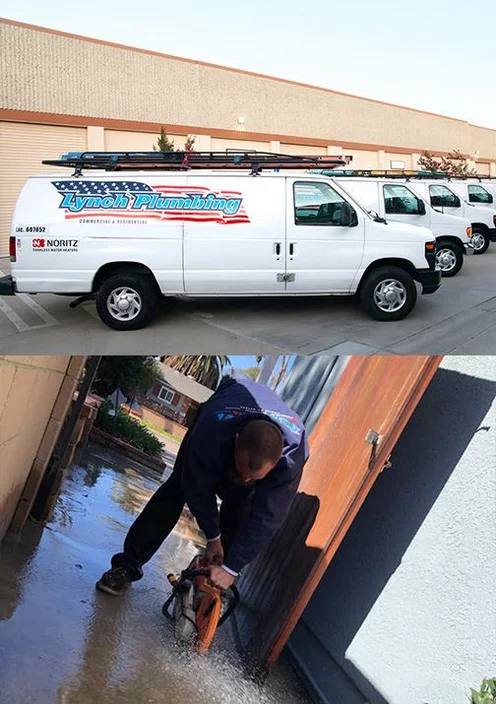 When a water line issue disrupts your day, you may feel pressured to make a decision or take action right away. While taking rapid action is important, it's equally vital that you consider your options. If your pipes are fragile or made of older material, replacement may be a wiser choice. However, if we find that your lines can easily be fixed with repair, we will ensure the job done.
A few factors to consider when making a decision between repair or replacement include:
How old your pipes are
The material of your pipes
The severity of the pipe damage
The cost-effectiveness of each option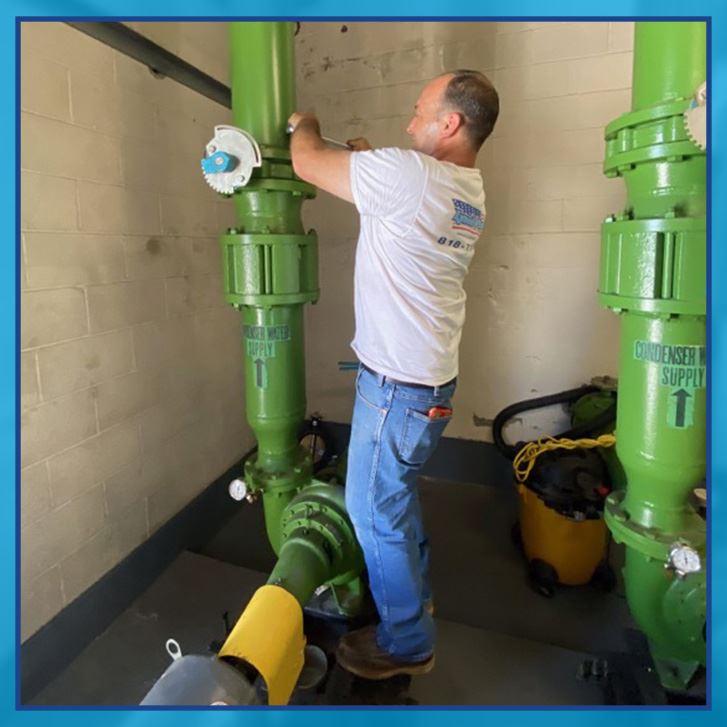 Why Choose
Lynch Plumbing?

  Family-Owned & Operated

  Call Us 24/7

  37+ Years in Business

  Licensed, Insured & Bonded
Common Signs of Water Line Damage
Water lines are out of sight, which means they are often out of mind until a major problem presents itself. They typically travel underneath your yard to the street or wherever the nearest mainline is. Although it can be difficult to know whether you have a problem, Lynch Plumbing is dedicated to ensuring our customers know what to look out for.
Unexplained puddles or lush spots in your lawn
Dirty, discolored, or odd smelling or tasting water
Low water pressure
Higher than normal water bills without an increase in use
Our Chatsworth water line technicians can sort out your problem in a timely manner. Reach out to us at (818) 483-0139 for the help you need!
What causes faucets drips and running toilets?
It's possible that there is something wrong with your water supply, such as high water pressure, thermal expansion, or a leak in the line.
What is the lifespan of the average water heater?
The typical lifespan of a water heater is about 8 to 12 years. However, this can vary depending on the type of water heater and the amount of use it gets. Warranties can be a big clue. Consumer brand heaters have prorated warranties whereas professional brands have full warranties.
Why does polybutylene pipe have a bad reputation?
Polybutylene pipe was once a popular type of piping in local homes, but it has since been found to be defective and prone to leaks. If you suspect that you have polybutylene pipe in your home, you should call a plumber to inspect it. Polybutylene pipe is typically blue or gray in color, so if you see any piping that matches this description, you should assume that it is polybutylene and call our plumbers to upgrade your water line.