Plumbing Maintenance Services
Plumbing Services & Maintenance in LA & San Fernando Valley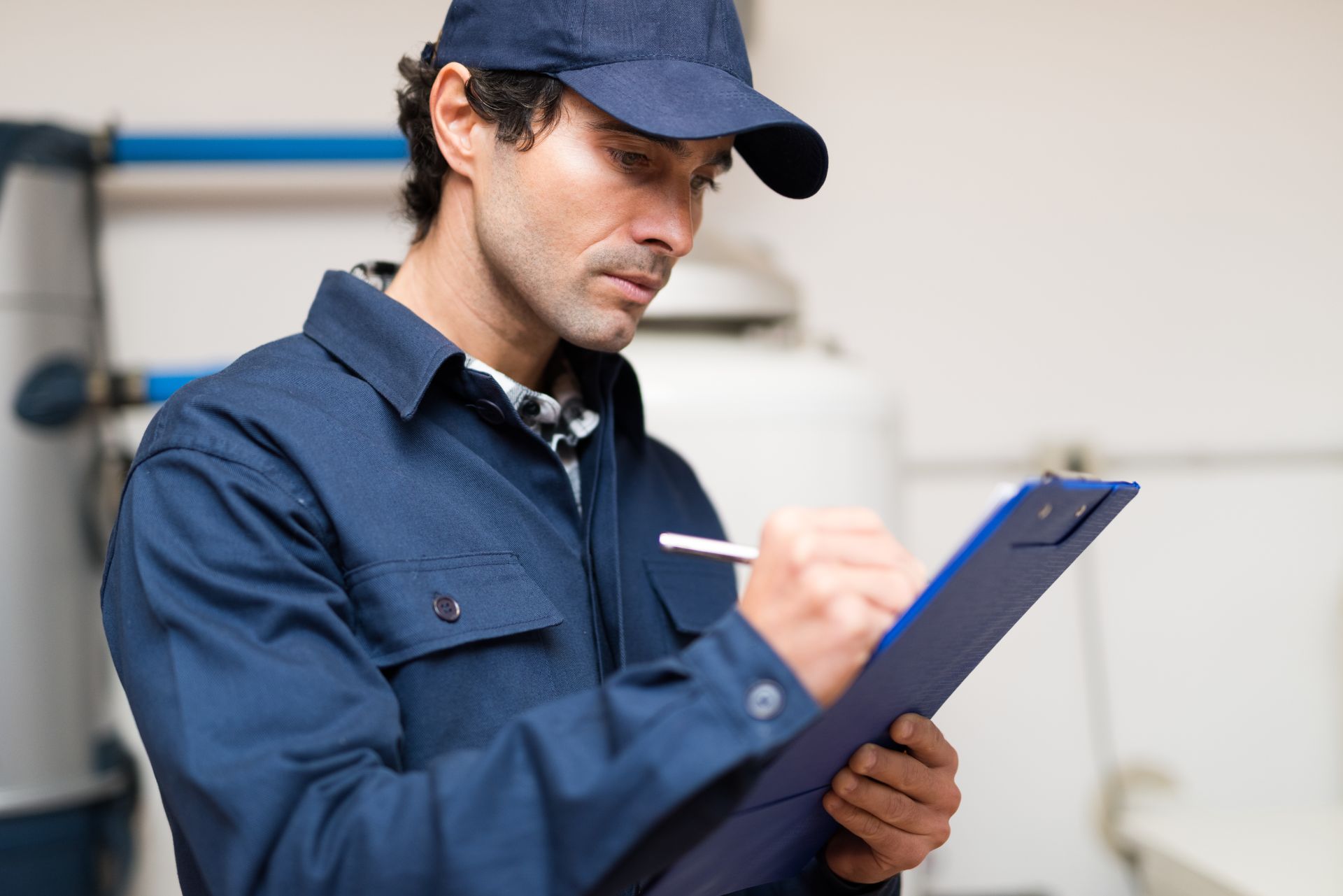 Plumbing maintenance is an important service that can help keep your plumbing system up and running safely and efficiently. Regular maintenance helps ensure plumbing systems are in proper working condition, keeping plumbing-related problems from becoming costly.
The professional plumbers from Lynch Plumbing identify any potential plumbing problems or clogged pipes while providing the necessary preventative maintenance to keep your fixtures functioning at their best. Proper plumbing maintenance also provides peace of mind that your home's plumbing system is functioning correctly.
By hiring our professional plumbers for regularly scheduled preventative maintenance checkups in San Fernando Valley and the surrounding areas, you can avoid the need for emergency service calls for larger issues related to poorly maintained plumbing systems.
Common Plumbing Issues/Plumbing Problems
Some of the more common plumbing issues and plumbing problems homeowners may have include the following:
Leaky faucets, toilets, or showerheads
Blocked drains or sinks
Excessive or low water pressure problems
Failing garbage disposals or dishwashers that won't drain properly
Worn-out seals on taps, toilets, and showers
Malfunctioning sump pumps and clogged sewer lines
Neglecting regular plumbing maintenance can lead to build-up inside your pipes, scale, lime deposits, and other such conditions that affect the performance of your home's plumbing system. Regularly scheduled maintenance will help avoid main plumbing issues and identify potential problems before they become major repairs and plumbing emergencies.
Lynch Plumbing's Maintenance Services
We offer a wide range of high-quality plumbing services, including:
Plumbing Repairs and Replacements
Water Pressure Issues
Dishwasher and Garbage Disposal Maintenance
Advantages of Choosing Lynch Plumbing
Family-owned and operated Lynch Plumbing provides our customers with prompt and reliable service. We utilize the latest plumbing technology and advanced equipment to diagnose and solve plumbing problems quickly. In addition, all our plumbers provide exceptional customer service, transparent pricing, upfront estimates, and cleanup after all work is completed.
Get back to your normal routine with drain cleaning services from experts at Lynch Plumbing, conveniently based in Chatsworth, CA. Call today at (818) 338-6295.
Five-Star
Customer Reviews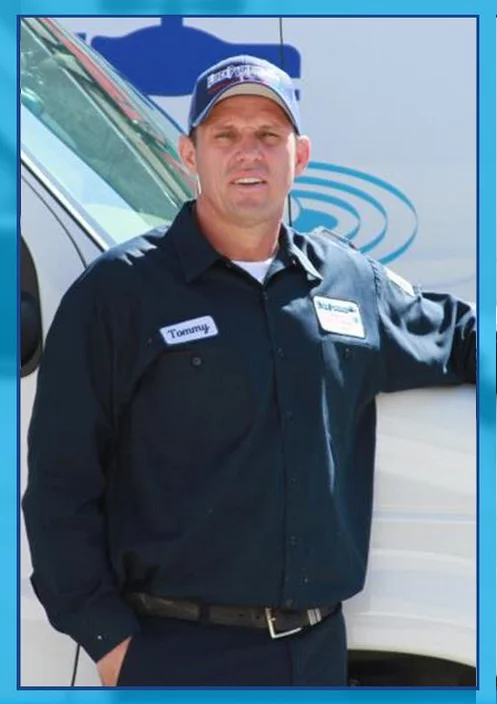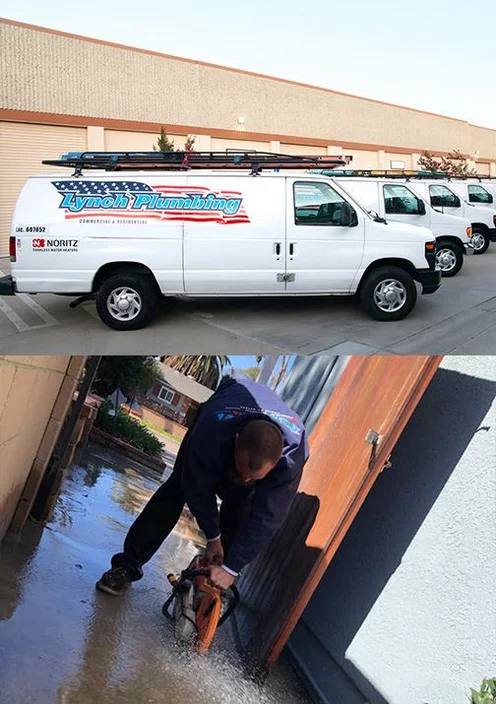 ​Calling a Plumber for Professional Drain Cleaning
Local Plumbers in Chatsworth, CA
Licensed, affordable plumbers near you can take care of your plumbing emergency or help fix or update your home or business.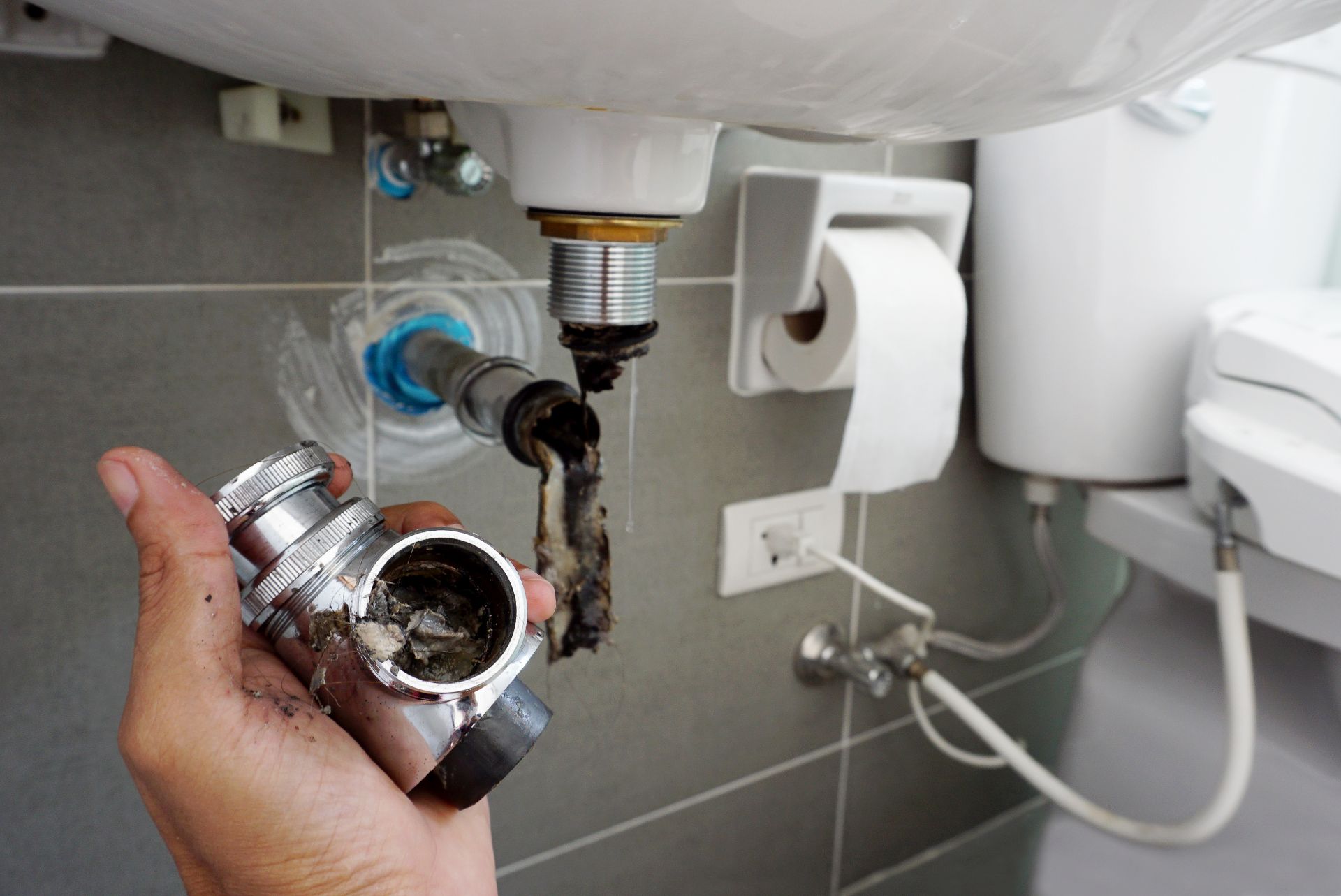 What to Expect from Our Drain Cleaning Services
If you have tried to solve the problem on your own but still have a slow flowing or clogged drain, or you are experiencing multiple drain clogs at once, there is likely a blockage farther in your drain line or main sewer line. In this case, it may be time to enlist help from a professional drain cleaning expert centrally located in Chatsworth.
Lynch Plumbing will get to the source of the problem and provide safe, effective solutions for drain unclogging. In our trucks, we carry professional-grade motorized drain snakes and augers, and even equipment for hydro jetting. You can count on our emergency plumbers to fix your plumbing quickly and properly.
Our experienced Chatsworth plumbers will first review the problem and perform video camera drain inspections if necessary. This allows us to locate the affected area and provide you with the most accurate solution, which can include:
Drain snaking: A professional drain snake or auger is able to bend with the pipes and reach debris that has accumulated deeper in the drain line. The snaking equipment can cut through buildup and allow the torn debris to easily flow through the pipes. It can also pull out more solid debris or foreign objects.
Hydro jetting: This involves heavy-duty drain cleaning that can return your pipes to like-new condition. A powerful blast of water (and nothing else) scrubs the interior pipe walls clean of excessive buildup and corrosion. Since little or no material is left behind, the frequency of drain cleaning can be reduced significantly as there's nothing for grease, fats, or food scraps to stick to.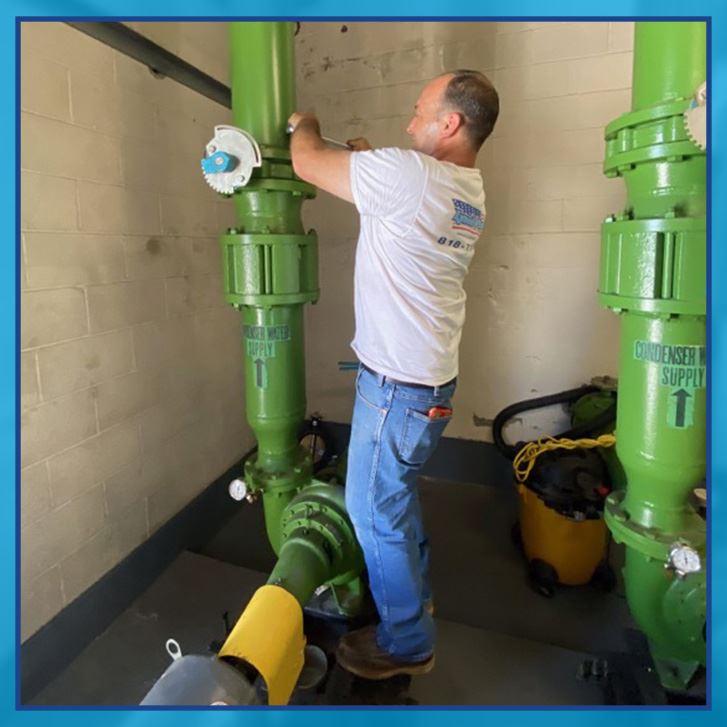 Why Choose
Lynch Plumbing?

  Family-Owned & Operated

  Call Us 24/7

  37+ Years in Business

  Licensed, Insured & Bonded
How to Prevent Drainage Problems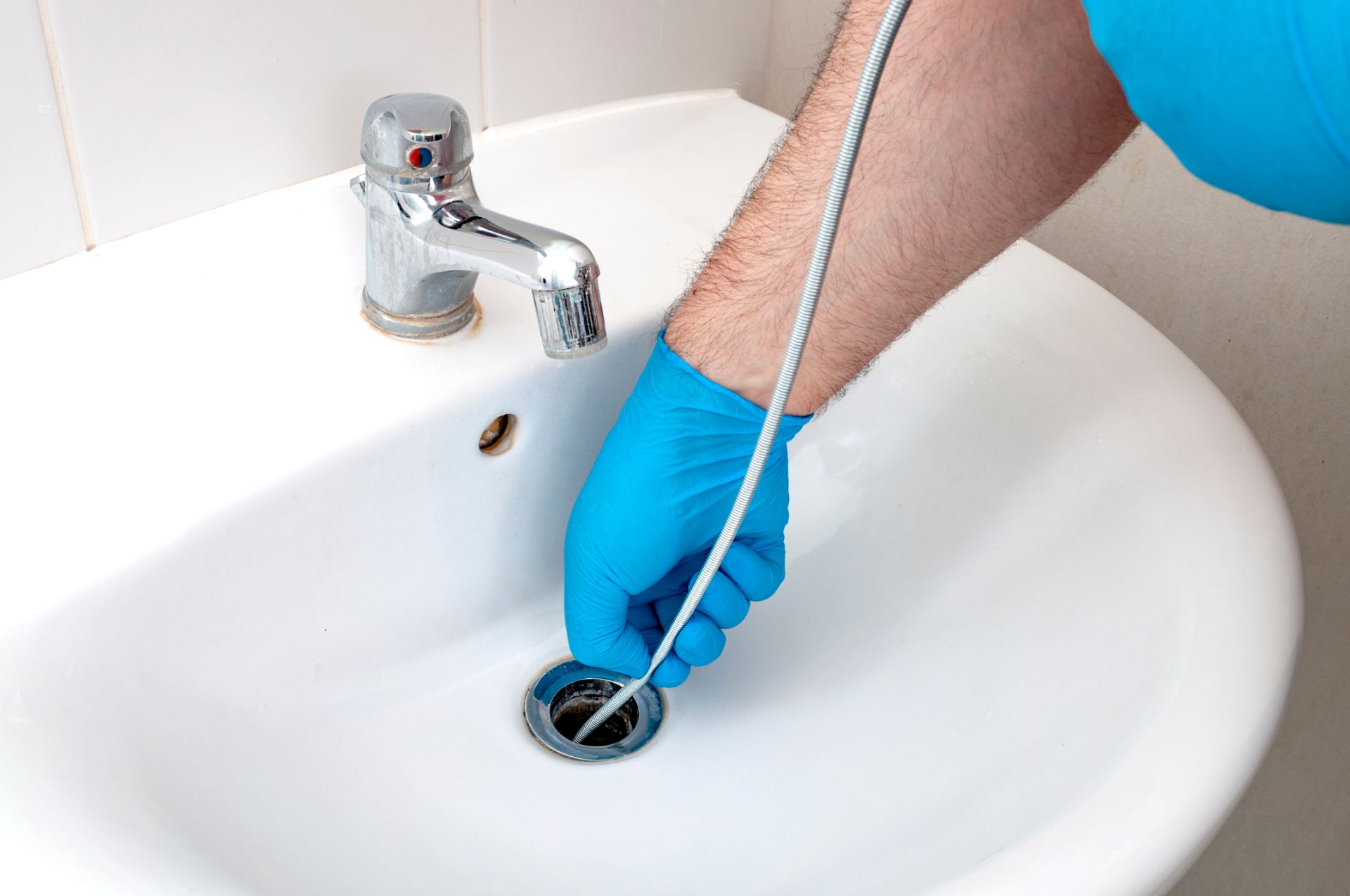 Our top-rated residential and commercial plumbing repair company is here to help at any time. However, you can prevent drain clogs by avoiding washing down grease, fats, food scraps, and anything else that is not meant to go in drains.
Regular drain maintenance helps avoid many plumbing problems. You can also avoid clogged drains and backup problems by calling our plumbers when you notice your drain beginning to clog, such as when it drains slowly, starts to back up, or makes noise.
Schedule Plumbing Services in the San Fernando Valley
At Lynch Plumbing, based in Chatsworth, we are here to address any plumbing issues in Northridge, Chatsworth, Woodland Hills, Sherman Oaks, Burbank, Panorama City, Agoura Hills, Reseda, Granada Hills, Simi Valley, and other locations in the San Fernando Valley. Our goal is to ensure the safety and longevity of your plumbing system.
As a result, we only carry out safe and proven solutions for plumbing repair. You will only receive the service you need—no pressured upselling, no hidden costs, no unwelcome surprises—at some of the most affordable rates in the industry. Call us today at (818) 338-6295 for a free quote and to schedule plumbing maintenance services in the San Fernando Valley and surrounding areas from the best local plumbing company.
Should you DIY or Call a Professional When a Drain Line Is Clogged?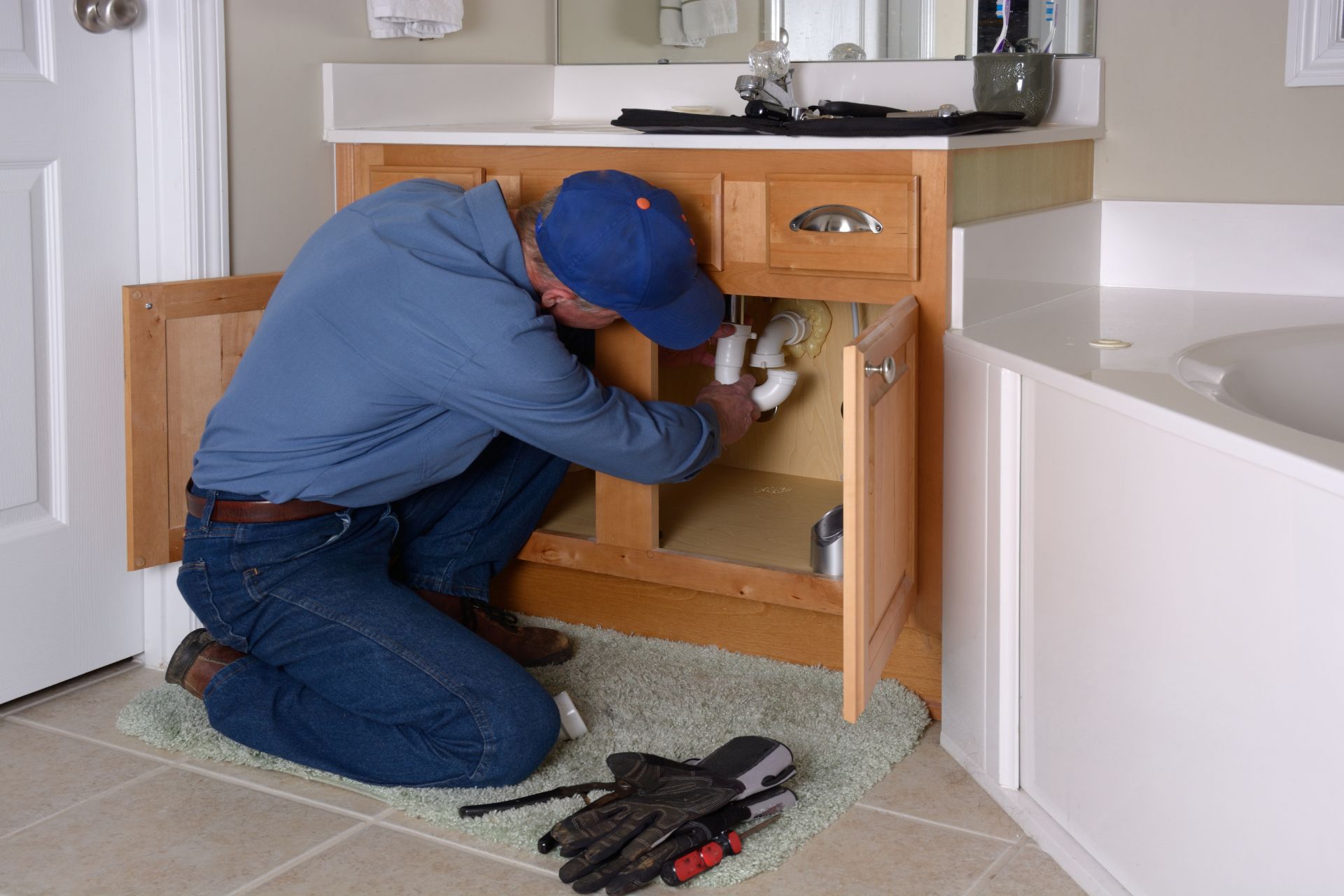 Debris and residue buildup in the drain line—as well as objects lodged in your pipes—often result in clogged drains. It's one of the most common plumbing issues we handle for our customers in the San Fernando Valley, but when is it okay to fix an obstructed drain on your own and when should you call a professional drain cleaning company?
Common DIY Solutions to Drain Clogs
If the blockage is shallow enough, you may be able to remove it through DIY—either plunging or using a basic drain snake. You may run boiling water down the drain or pour in a mixture of vinegar and baking soda—especially useful for unclogging kitchen sinks.
These are all quick remedies that our clients in the San Fernando Valley can use for sink or shower clogs. More handy homeowners may also open the P-trap under their bathroom or kitchen sink and clear out any debris stuck there. The P-trap is designed to catch debris or objects that fall into the drain, preventing them from entering any farther into the drain line and causing potential blockages deeper in your plumbing system.
What causes dripping faucets and running toilets?
Dripping faucets and running toilets can be caused by worn-out seals, gaskets, and other parts. There could also be high water pressure issues. It is best to contact our plumber in Chatsworth for a detailed inspection.
What is the lifespan of the average water heater?
The typical lifespan of a water heater is about 8 to 12 years. However, this can vary depending on the type of water heater and the amount of use it gets. Warranties can be a big clue. Consumer brand heaters have prorated warranties, whereas professional brands have full warranties.
Which is better, water heater repair or water heater installation?
Deciding whether water heater repair vs. water heater installation is best depends on the age of your water heater and the frequency of problems. New water heaters will be more energy efficient than your current one. You could also upgrade to a tankless water heater for added energy savings.
Why does polybutylene pipe have a bad reputation?
Polybutylene pipe was once a popular type of piping in local homes, but it has since been found to be defective and prone to leaks. If you suspect that you have polybutylene pipe in your home, you should call a plumber to inspect it.
Polybutylene pipe is typically blue or gray in color, so if you see any piping that matches this description, you should assume that it is polybutylene and call our plumbers to upgrade your plumbing and sewer pipes.
How often do you need plumbing maintenance?
Generally, plumbing maintenance should be performed annually, including water pressure tests, cleaning aerators, flushing the water heater, and checking for leaks.
Should plumbing maintenance always be left to professional plumbers?
Most plumbing system maintenance should be left to professional plumbers, as they have the knowledge, experience, and tools needed to identify potential problems and address them quickly. However, specific tasks, like cleaning aerators, may be simple DIY tasks for certain individuals.