A Father & Daughter Plumbing Duo
Owner Tommy Lynch started in the plumbing business when he was just 8 years old. His father was a plumber in Florida for 45 years. At age 19, Tommy moved across the country to California and founded Lynch Plumbing, where he continues to build a foundation of trust within communities we proudly serve. We were built on integrity, honesty, and always providing high-quality workmanship at transparent and affordable rates.
Today, Tommy is blessed to call his daughter Amanda his business partner. As soon as Amanda graduated high school, she joined the family business, and together they have grown the company into where it is today.
Lynch Plumbing is not a franchise or a corporation. We are a small American family business, and what some would call the backbone of the American economy. When you call our team, you will deal directly with Amanda, and there is no better person to represent the values and heart of our company. Tommy can personally guarantee our work because he inspects every issue himself, and he will provide you with the best possible solution at the best possible price. He also makes sure his team takes every possible precaution and follows every procedure to protect your health as if we were caring for our own family.
Our goal is to provide you with the type of care and service that earns your confidence and makes us your lifelong partners for handling your plumbing needs. Call us at (818) 483-0139 to schedule your appointment!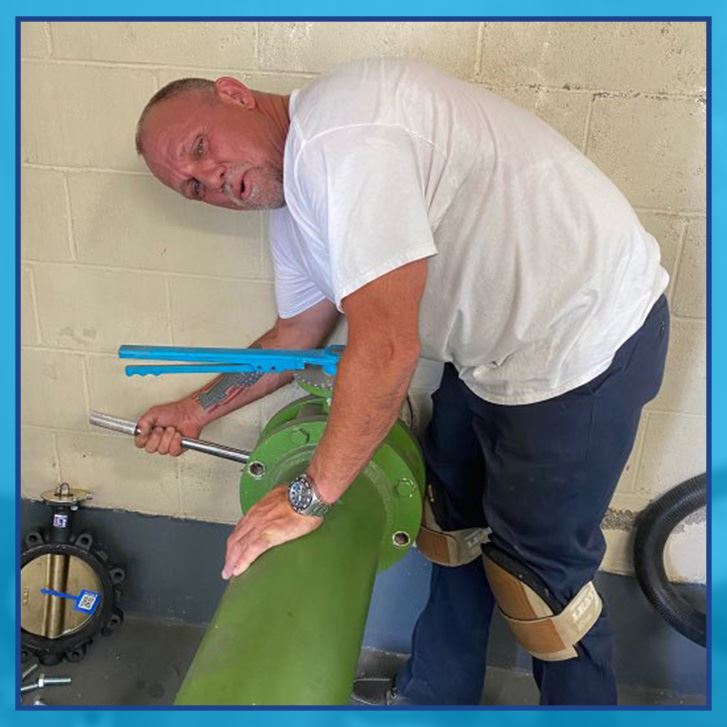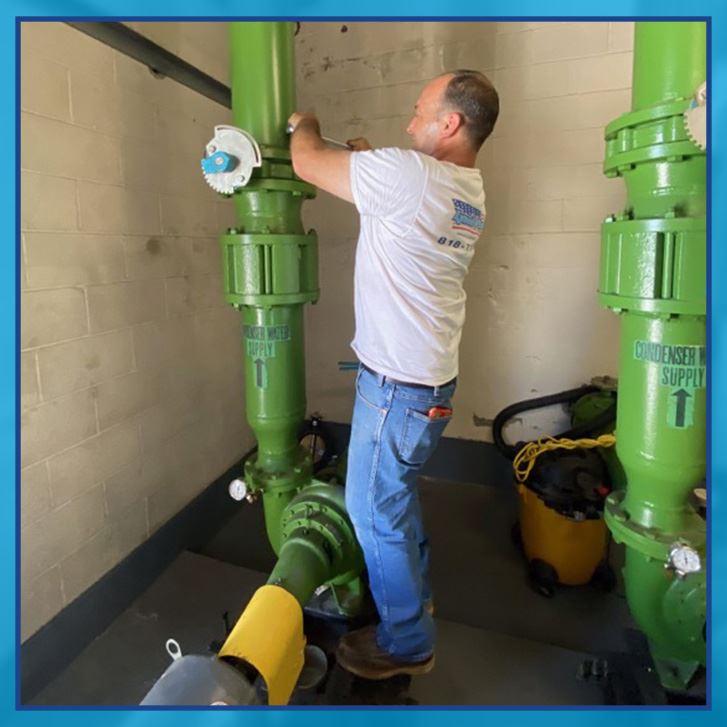 Why Choose
Lynch Plumbing?

Family-Owned & Operated

  Call Us 24/7

  37+ Years in Business

  Licensed, Insured & Bonded
Available 24/7 for Plumbing Emergencies
We know that when you have an emergency situation, you cannot wait for normal business hours. Our technicians are available 24 hours a day, 7 days a week to help you with major problems, such as water heater failures, burst pipes, and gas line fixes. For non-emergency situations, same-day appointments are often available. We take care to be both thorough and efficient to save you time and headache.
No matter what your plumbing problem, you can trust we have the skill and training to help. With more than 35 years of experience, there is little we haven't seen and fixed. We are also licensed, insured, and bonded for your peace of mind.
Join the Lynch Plumbing Family!
From the moment you call us to our final inspection, you and your property will be treated with the care and attention you deserve. As a family-owned company, we understand the importance of ensuring your home or business is well taken care of, which is why we use the latest plumbing technology and time-tested techniques to repair, maintain, or replace your plumbing components. We can even help install new plumbing pipes and fixtures for new construction projects, setting your home, commercial, or industrial building up for success from the very beginning.
To learn more about our services, contact Lynch Plumbing online for a free estimate. Ask us about financing with Wisetack and our 10% discount for members of the military and senior citizens.
"We have been using Lynch plumbing for some time now, and they have always sent experienced and knowledgeable plumbers."
"Amanda and Tommy have great service, great quality, and attention to detail with a real sense of professional pride in their business."
"From Amanda in the office to Tommy and his crew, this is the lifetime plumber you are looking to work with."
"The plumber arrived on time, was extremely professional, and did an outstanding job. They are my new regular plumbing company now!"
"Simply put, Lynch Plumbing provides superior service to their customers. They are quick, efficient, honest, and trustworthy."
"The technicians were knowledgeable, compassionate and so helpful. If I could rate them 10 stars, I would!"