Water Heater Services in Chatsworth
Repairing, Replacing, & Servicing Residential & Commercial Hot Water Heaters
When it's time to repair your existing hot water heater or replace it with a new, more efficient conventional or tankless water heater, call in our experienced plumbers to handle the project. We can fix almost any issue you are having with your hot water heater, and if we can't, we can recommend a new unit that suits your needs and your budget. If you have hard water, an annual inspection of your water heater should be done to maintain its integrity and efficiency. Our team can handle that too.
Contact our friendly professionals at Lynch Plumbing by calling (818) 483-0139 when your hot water heater is in need of service or replacement.

LEAK DETECTION

DRAIN SERVICES

SEWER REPAIR

TANKLESS WATER HEATERS

And Much More >>>

Five-Star
Customer Reviews
"We have been using Lynch plumbing for some time now, and they have always sent experienced and knowledgeable plumbers."
– Harvey F.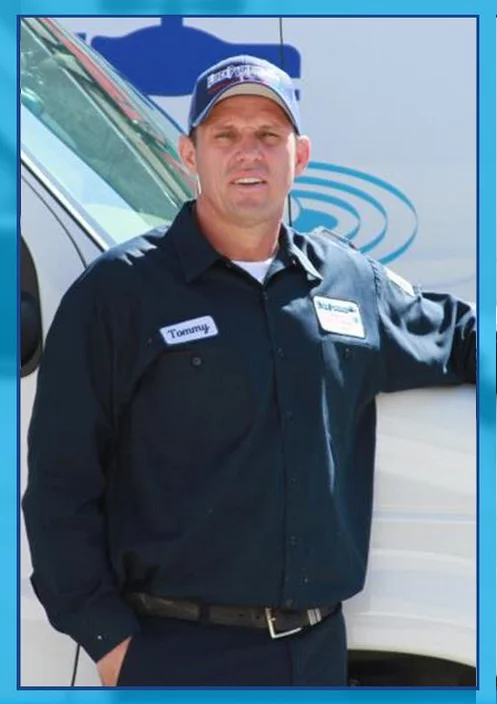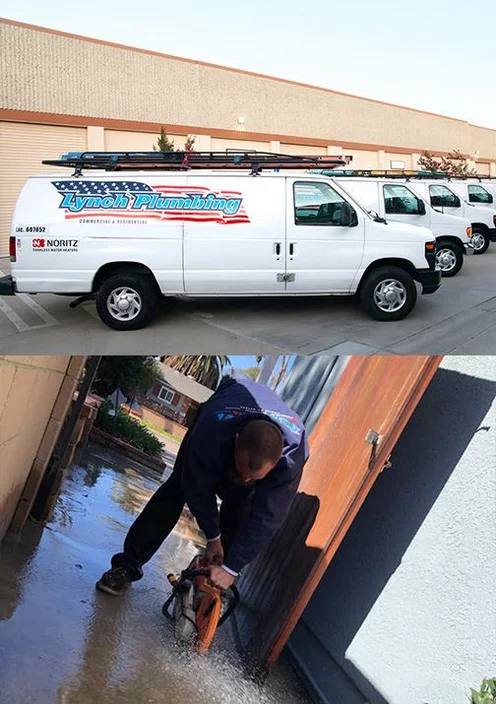 Common Water Heater Repairs
Your hot water heater is an extremely important part of your home's plumbing system. It allows you to clean and sanitize your dishes, clothing, and yourself. It is always there, running in the background, making modern life convenient and easy. It is also an appliance that is often taken for granted until something goes wrong.
There are a few types of repairs that are common for hot water heaters, including:
Installing an earthquake strap
Installing a new water heater stand 
Repairing or replacing the expansion tank
Repairing the thermal coupling
Replacing the burner assembly
Repairing or replacing the copper hot water supply line 
Replacing the shut off valve
Repairing or replacing the temperature relief valve
Replacing the settlement trap and smitty pan
Installing a gas flex line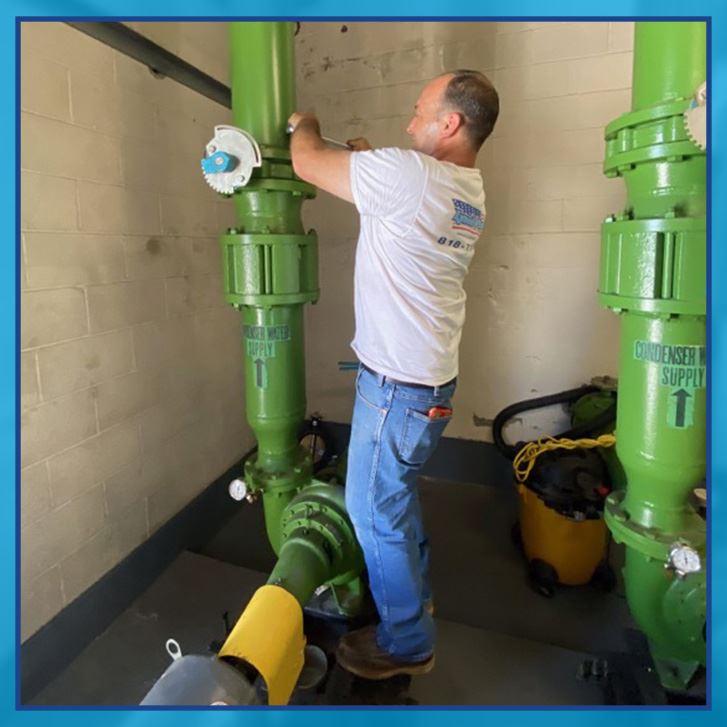 Why Choose
Lynch Plumbing?

Family-Owned & Operated

  Call Us 24/7

  37+ Years in Business

  Licensed, Insured & Bonded
What causes faucets drips and running toilets?
It's possible that there is something wrong with your water supply, such as high water pressure, thermal expansion, or a leak in the line.
What is the lifespan of the average water heater?
The typical lifespan of a water heater is about 8 to 12 years. However, this can vary depending on the type of water heater and the amount of use it gets. Warranties can be a big clue. Consumer brand heaters have prorated warranties whereas professional brands have full warranties.
Why does polybutylene pipe have a bad reputation?
Polybutylene pipe was once a popular type of piping in local homes, but it has since been found to be defective and prone to leaks. If you suspect that you have polybutylene pipe in your home, you should call a plumber to inspect it. Polybutylene pipe is typically blue or gray in color, so if you see any piping that matches this description, you should assume that it is polybutylene and call our plumbers to upgrade your water line.