Expert Piping & Repiping in LA & San Fernando Valley
Expert Piping & Repiping in Los Angeles & the San Fernando Valley
Weather and time take a heavy toll on your pipes. Over the years, your once beautiful and functional pipes become rusted, corroded antiques, and this affects the quality of your water that you use every day to stay clean and hydrated. This is a problem. And it needs to be fixed before it turns into something much worse and harder to repair or maintain, costing you a fortune – both in time and money.
In need of an expert piping or repiping service? Give Lynch Plumbing a call today at (818) 483-0139  to schedule an appointment.
Five-Star
Customer Reviews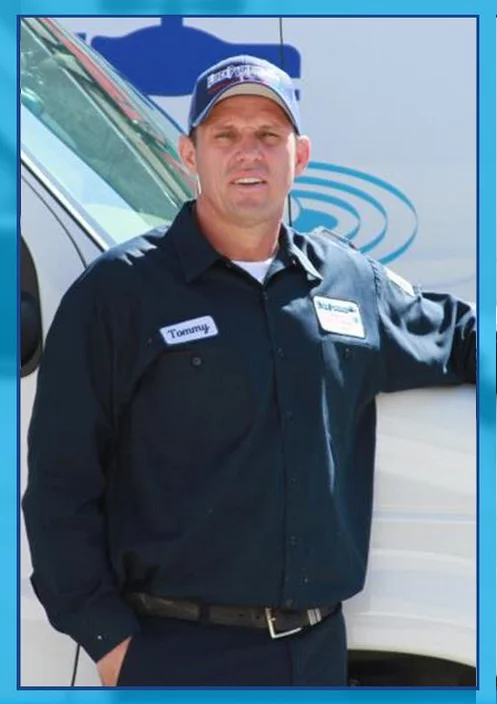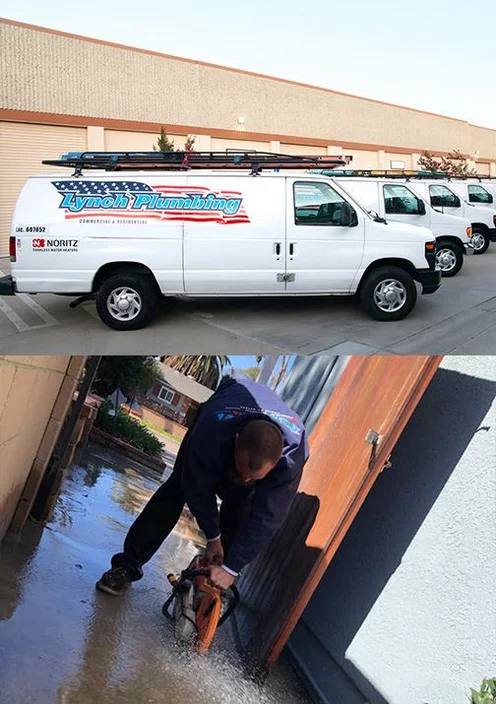 It's difficult to notice the deterioration of your pipes over time. They're underground, in between walls, and under sinks. And frankly, not all of us go looking for problems we can fix in our home. But damaged pipes are a safety hazard, and there are other ways to make note of their decline.
Call the plumbers at Lynch Plumbing when you experience:
Frozen Pipes: Look for signs of ruptured pipes such as strange sounds and misplaced moisture.
Brown or Yellow Water: You'll know this when you see it. It's the product of rust.
Flakes in Water: These are tiny pieces of the pipes themselves breaking off into your water.
Brown or Yellow Stains in Sinks & Tubs: Your water is leaving behind traces of its bad health.
Decreased Water Pressure: There's a build-up in your pipes, causing water to trickle instead of pour.
Some of these will be more obvious than others. For instance, it's easy for a lot of people to look the other way on stains in the tub – it's been a part of your apartment for as long as you can remember. But it truly is a plumbing problem and fixing it now could save you a massive overhaul in the future.
We're the team to call when you're looking for plumbers who:
Prioritize customer service
Give you accurate estimates and timelines
Keep themselves and their workspaces clean
Are fully trained, experienced, licensed, and professional
If you're looking for an entire piping job for a new home or business in construction, or you think it's time you have your older, corroded pipes looked at by a professional, Lynch Plumbing is the team to call.
Call our repiping services team today at (818) 483-0139 to schedule your service!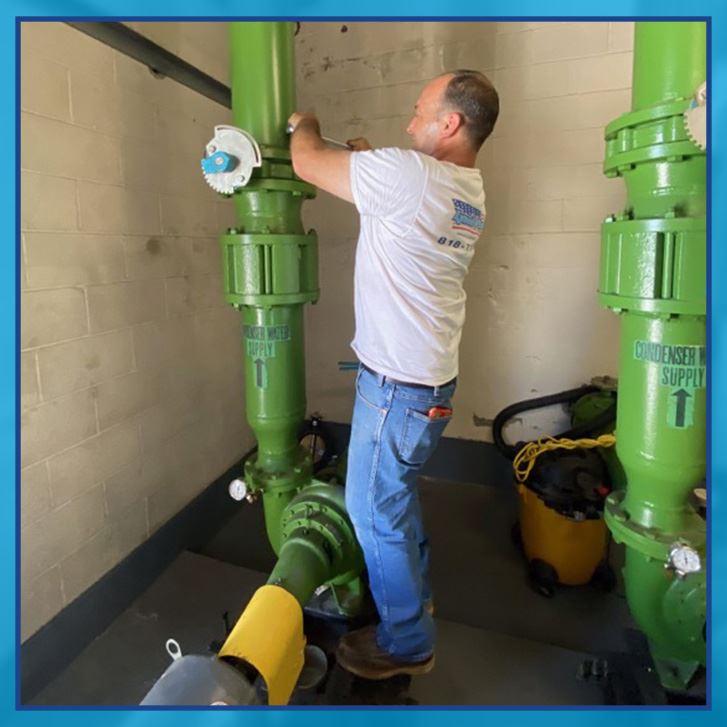 Why Choose
Lynch Plumbing?

  Family-Owned & Operated

  Call Us 24/7

  37+ Years in Business

  Licensed, Insured & Bonded
What causes faucets drips and running toilets?
It's possible that there is something wrong with your water supply, such as high water pressure, thermal expansion, or a leak in the line.
What is the lifespan of the average water heater?
The typical lifespan of a water heater is about 8 to 12 years. However, this can vary depending on the type of water heater and the amount of use it gets. Warranties can be a big clue. Consumer brand heaters have prorated warranties whereas professional brands have full warranties.
Why does polybutylene pipe have a bad reputation?
Polybutylene pipe was once a popular type of piping in local homes, but it has since been found to be defective and prone to leaks. If you suspect that you have polybutylene pipe in your home, you should call a plumber to inspect it. Polybutylene pipe is typically blue or gray in color, so if you see any piping that matches this description, you should assume that it is polybutylene and call our plumbers to upgrade your water line.