Leaks in a pipe can be an annoying and potentially costly issue for homeowners. A water leak not only wastes valuable resources but can also lead to property damage if not promptly addressed. We will explore the common causes and types of leaks, as well as offer insights into how they can be fixed.
Common Causes of Leaks
Damaged Rubber Gasket: Rubber gaskets serve as seals between pipe joints and fixtures. Over time, they can degrade, leading to leaks.
Metal Pipe Corrosion: In older homes, you might find metal pipes that have corroded over time, leading to leaks.
Loose Connections: Sometimes pipe clamps or screws may loosen, causing a water leak at the joint.
High Water Pressure: Too much pressure can cause even the most durable type of pipe to leak.
Temperature Fluctuations: Extreme temperature changes can cause pipes to expand and contract, weakening them over time.
Types of Leaks
Pinhole Leaks: These are small holes that develop in a pipe over time, often due to corrosion or mineral buildup.
Joint Leaks: These occur where two pipes connect, often due to a damaged rubber gasket or loose pipe clamps.
Fixture Leaks: These happen in faucets, showerheads, or other fixtures and are often due to worn-out gaskets or O-rings.
Slab Leaks: These are leaks in pipes that run underneath the concrete foundation of a home.
Temporary Repairs
While it's essential to consult a professional plumber for a permanent solution, there are some temporary repair options:
Turn Off the Water: The first step in fixing a leaking pipe is to turn off the water supply or shut off the water at the main valve.
Tape Around the Pipe: Using waterproof tape can provide only a temporary fix for minor leaks.
Pipe Clamps: For metal pipes, using pipe clamps can serve as a short-term solution.
Rubber Sheets: Place a rubber sheet over the leak and clamp it down as a makeshift seal.
Permanent Repairs
Pipe Replacement: The most permanent solution for fixing leaks is often replacing the damaged pipe altogether.
Sealants: Professional-grade sealants can offer a long-lasting solution for minor leaks.
Professional Plumber: For a plumbing leak repair that stands the test of time, it's advisable to consult a professional. They can recommend the best type of pipe for replacement and execute the repair skillfully.
Precautionary Measures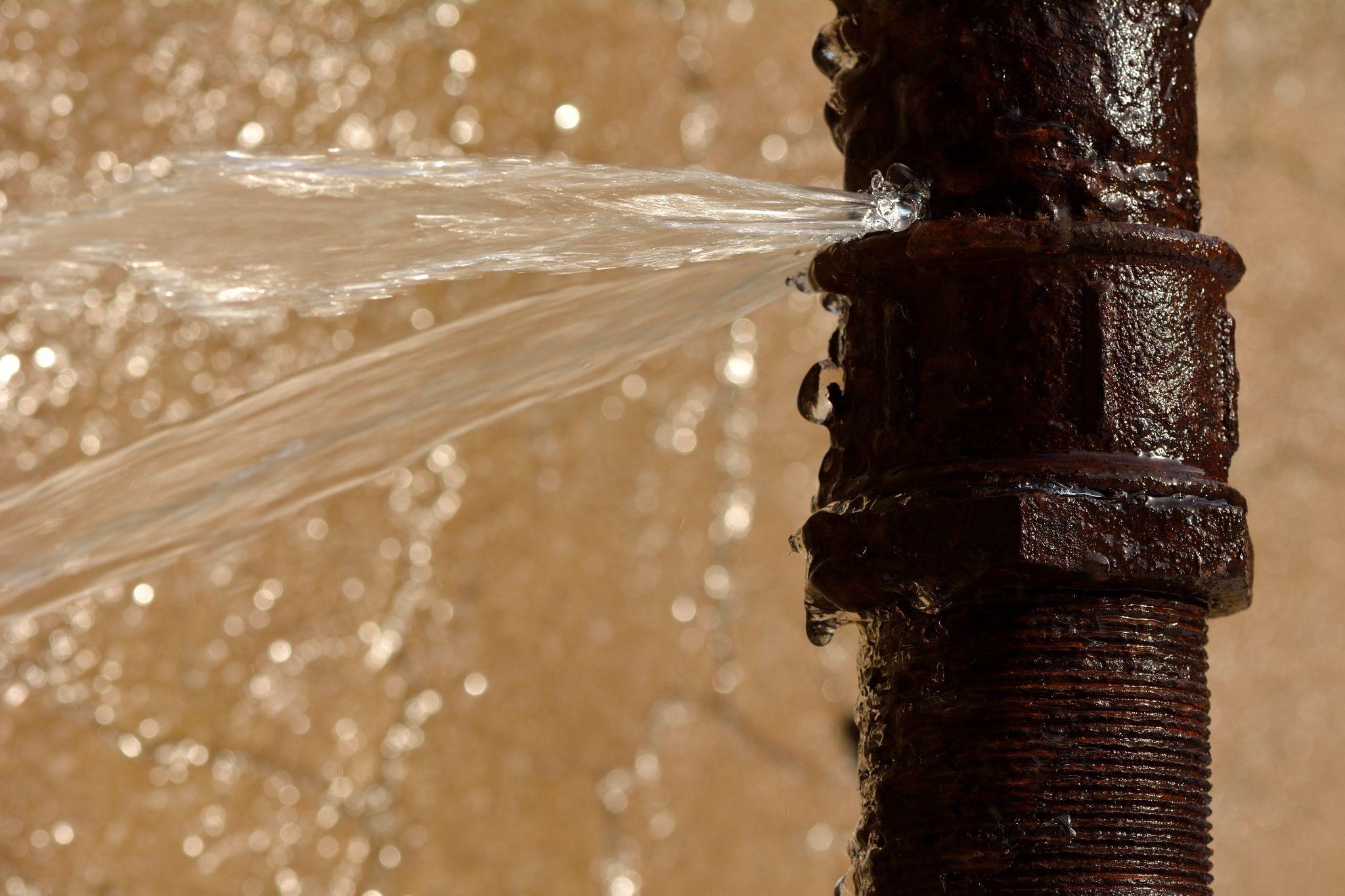 Regular Inspection: It's good practice to inspect your plumbing system periodically to detect leaks early.
Water Pressure Check: Ensure that your water pressure is within a safe range to avoid stressing the pipes.
Quality Materials: Always opt for high-quality materials when replacing pipes or gaskets.
Turn the Water Supply Back On: After making any repairs, always remember to turn the water supply back on and check if the issue has been resolved.
Leaks in a pipe can arise from various causes such as damaged rubber gaskets, corroded metal pipes, or loose pipe clamps. While tape around the pipe or other makeshift solutions can provide only a temporary fix, hiring a professional plumber ensures a permanent solution to your plumbing leak repair needs. Always remember to turn off the water or shut off the water supply before embarking on any repairs, whether temporary or permanent.
For all your plumbing needs, Lynch Plumbing provides quality service you can count on. Don't hesitate to contact us for professional assistance with fixing leaks and other plumbing issues.